Boxblaster's new Minibox is a 15*15 (225 sq.ft.), turn-key 4-player VR arena designed to attract and amaze players of all ages and drive strong replay value for operators of location based entertainment venues.
---
FREE HARDWARE UPGRADE EVERY 2 YEARS
Minibox includes best-in-class hardware assembled to deliver exceptional out-of-home VR experiences.
Minibox includes 4 HTC Vive Pro head mounted displays (HMDs),which deliver the highest quality display and immersive audio of any VR headset
The Minibox VR experience is driven by NVIDIA RTX 2070 graphics cards, which are top of the line for delivering cutting-edge, hyper-realistic graphics. These new generation, powerful video cards support ray-tracing for cinematic quality visuals.
Computers with powerful, responsive Intel Core i7 processors & Samsung Galaxy Tab A touchscreen tablet (10'') attached to the structure, runs the Boxblaster operator app and HTC Vive Lighthouse 2.0 3D spatial laser-tracking systems.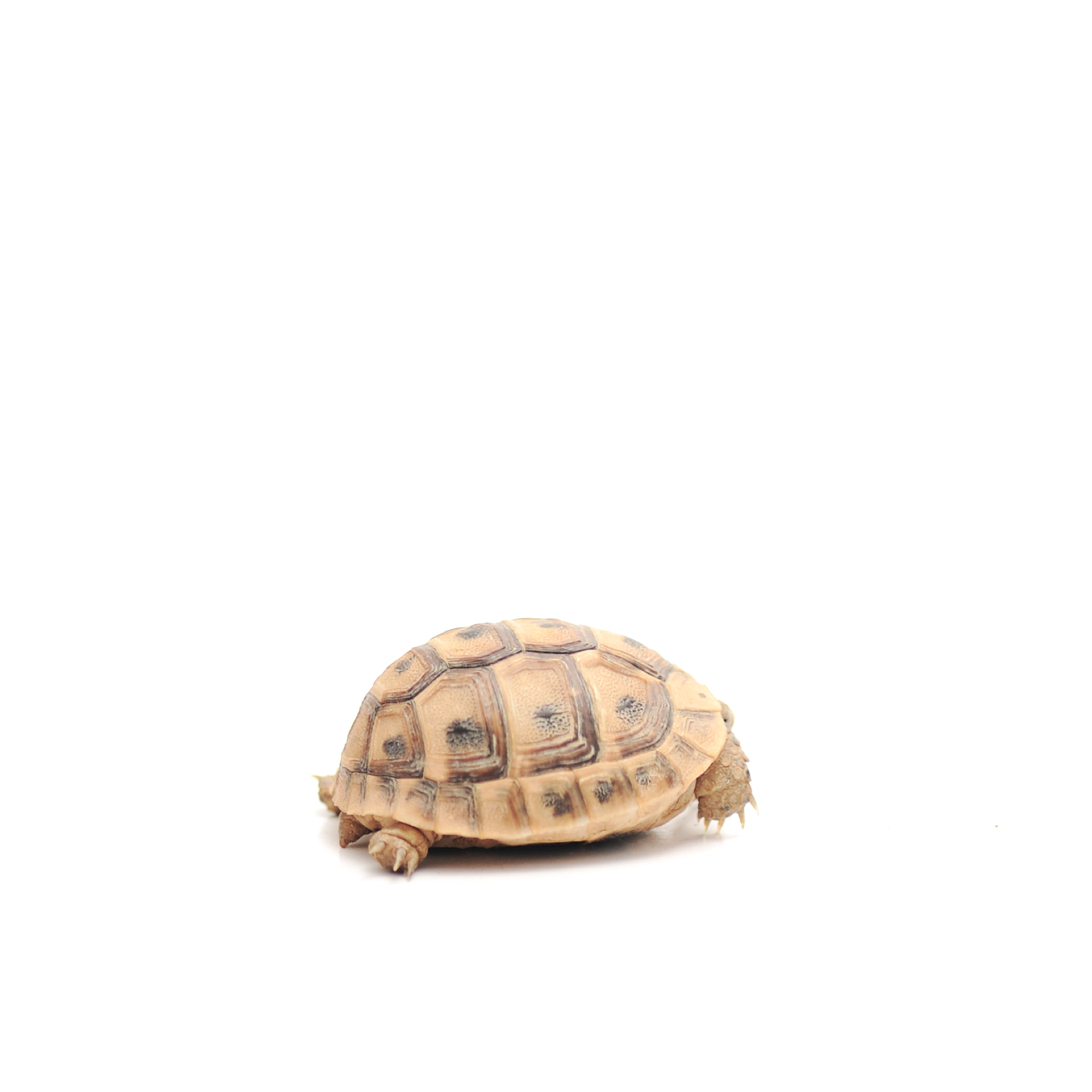 At 225 sq ft Minibox is JUST RIGHT! A Minibox VR Arena is small enough to fit well in existing locations and large enough to be perfectly comfortable for a socially 4-player VR playspace.
15*15 ft = 225 sq ft ● safe for kids  ● 8 ft height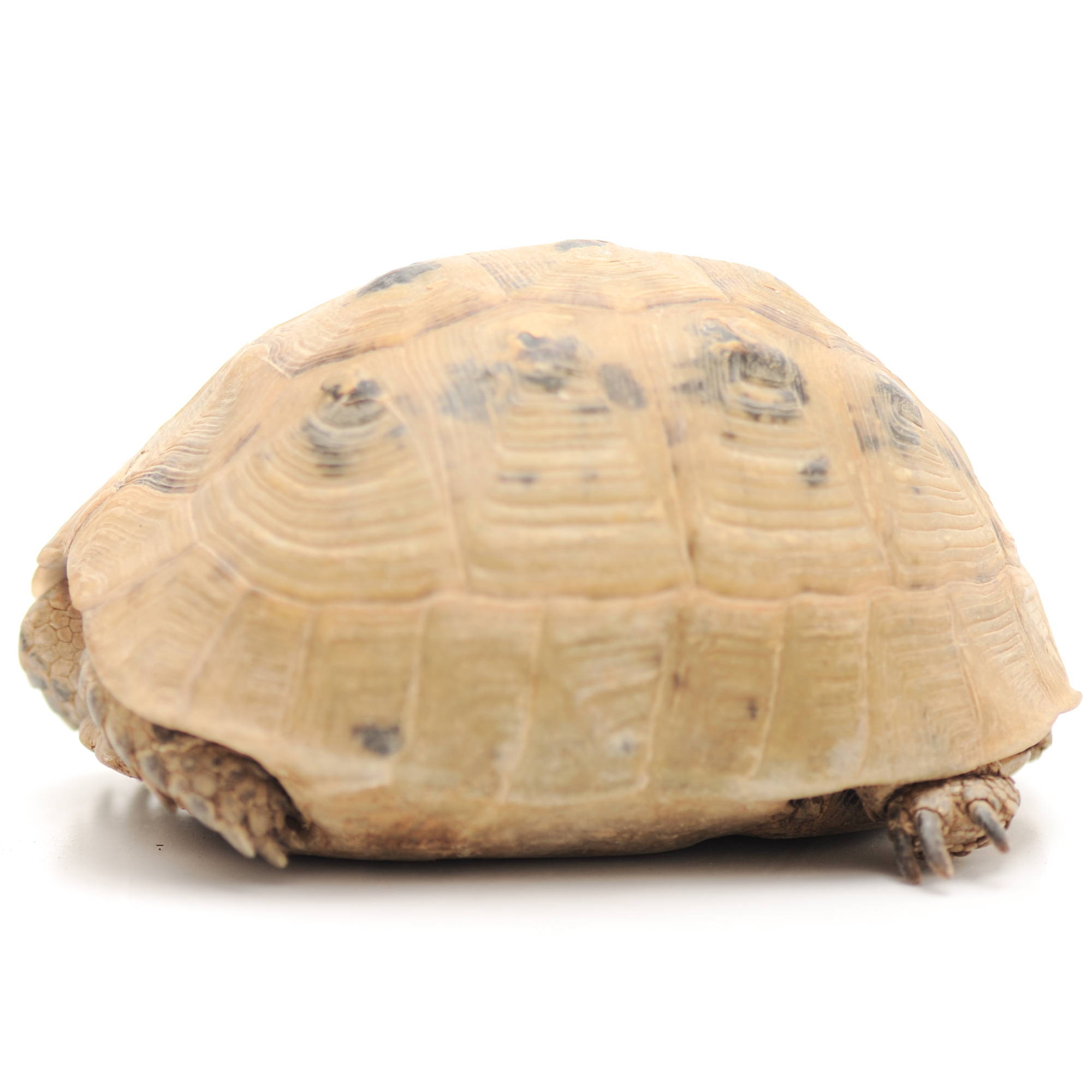 Thanks!
This field is required
This field is required
This field is required